Job Description: Collection Management Intern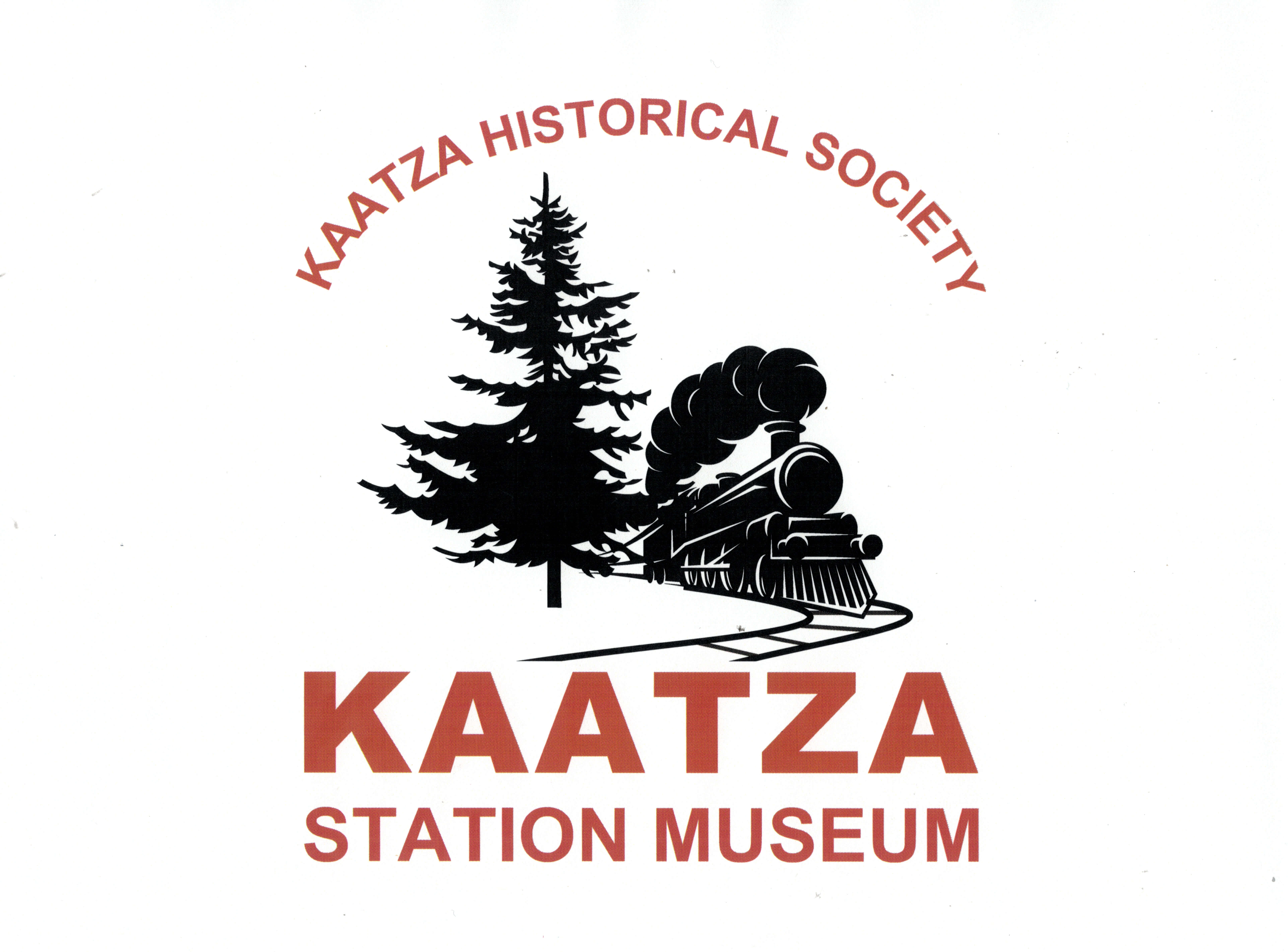 Company: Kaatza Historical Society
Location: Lake Cowichan, British Columbia (Vancouver Island/Coast)
Job Category: Young Canada Works
Job Type: Full-Time
Salary: $22 - Hourly
Apply Now
Collection Management Intern
The Kaatza Station Museum & Archives is looking for a Collections Management Intern who will participate in the museum's modernization project (from October 3rd till February 17th). The museum is currently in the process of digitizing and cataloging existing items in the collection in accordance with current museum and archival standards. Renovations and replacements of existing exhibits is also underway with community collaboration projects in the works.
The successful candidate will work with museum staff to develop and modernize the collection, aid in preservation, update the records database, and aid in the overall museum operations. This position will present an opportunity to be part of significant changes in the museum's portfolio and have a lasting impact on projects involving community engagement and collaboration.
Please note, Lake Cowichan is a small community about 30km west of Duncan on Vancouver Island. Shared commuting arrangements are possible depending on location and schedule if the successful candidate does not have their own transportation.
Tasks include:
• Appraising, arranging, and describing museum collection.
• Addressing minor preservation needs in conjunction with best practices and standards.
• Processing and accessioning artifact donations, including photographing artifacts, description of donations and entering data into PastPerfect database.
• Assist with packing, arranging, and storing artifacts in accordance with best practices and standards.
• Respond to email, phone, and in-person research inquiries if required.
• Be involved in exhibition planning, development, and installation.
Candidate Profile:
A Bachelor of Arts in History, Museum Studies, Archives, Library and Information Technology, Public History, Cultural Resource Management, or a related discipline is required.
• Basic knowledge of the Cowichan Valley and working understanding of British Columbia and Canadian history is desirable.
• A basic understanding of museum theory and archival practices would be considered an asset.
• Excellent interpersonal and written communication skills are required.
• Basic computer proficiency and willingness to learn new programs.
• Candidate must be able to provide a clean criminal record check.
This position is funded through the Young Canada Works at Building Careers in Heritage. To be eligible for this position, candidates must meet the following eligibility requirements:
• Be a Canadian citizen or a permanent resident, or have refugee status in Canada (non-Canadians holding temporary work visas or awaiting permanent status are not eligible).
• Be legally entitled to work in Canada.
• Be between 16 and 30 years of age at the start of employment.
• Be willing to commit to the full duration of the work assignment.
• Must not have another full-time job (over 30 hours a week) while employed with the program;
• Be unemployed or underemployed;
• Be a college or university graduate;
• Not be receiving Employment Insurance (EI) benefits while employed with the program
Please submit a resume and cover letter to the Kaatza Station Museum:
Nathaniel Andrews, Manager-Curator
kaatzamuseum@shaw.ca
Or in person at:
125B South Shore Road
Lake Cowichan, BC V0R2G0
Post will remain until one week prior to position start.
You must also apply (express interest in the position) on the YCW job board website during the application process.