Job Description: Museum Assistant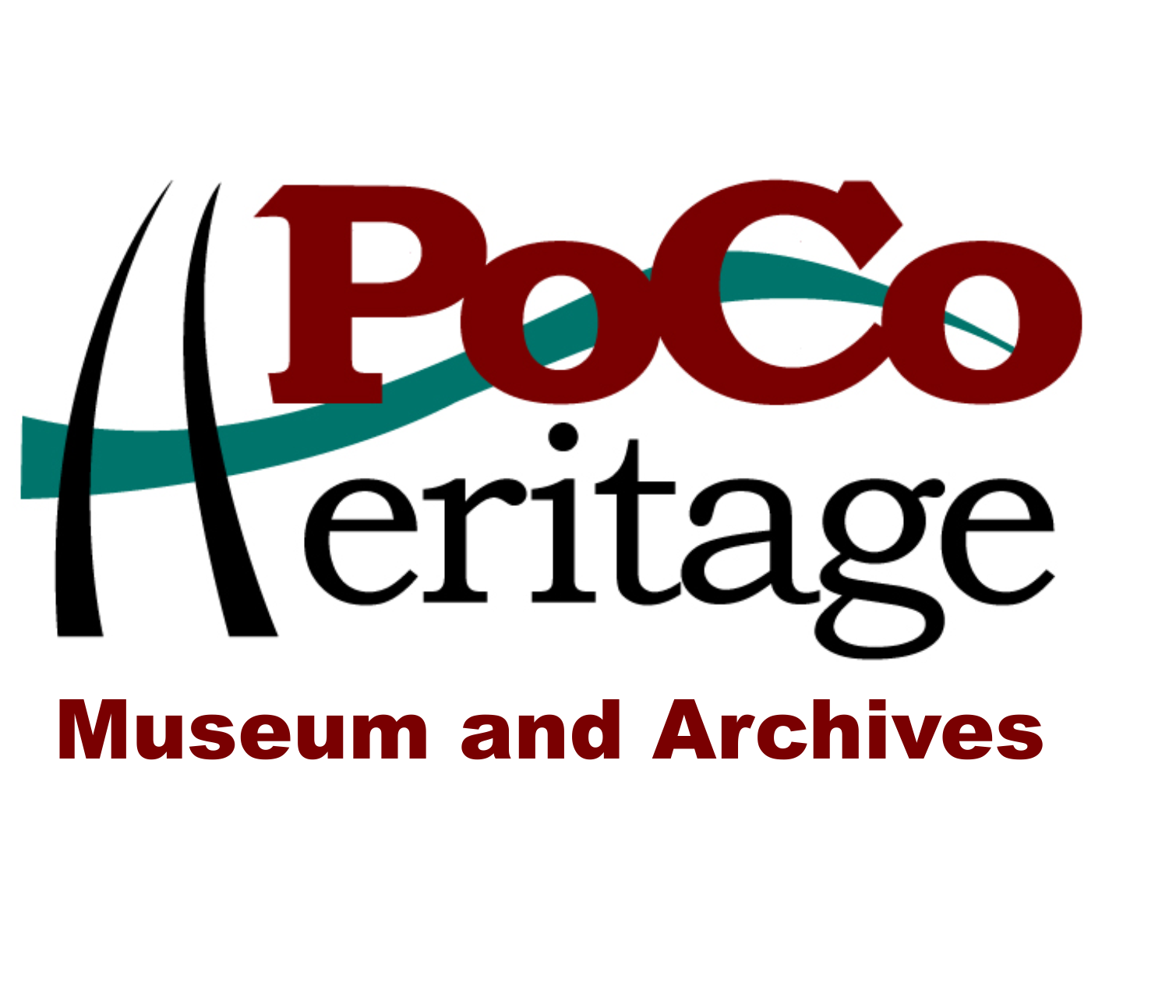 Company: PoCo Heritage Museum and Archives
Location: Port Coquitlam, British Columbia (Mainland/Southwest)
Job Category: Collections
Job Type: Contract
Salary: $18.00 - Hourly
Apply Now
Museum Assistant
We are seeking Museum Assistants to join our team!
The Port Coquitlam Heritage and Cultural Society is a volunteer driven non-profit organization that operates Port Coquitlam's only Museum and Archives dedicated to celebrating and preserving Port Coquitlam's diverse heritage and culture.
Working under the direction of the Museum Manager and the Assistant Curator, the Museum Assistant will be primarily responsible for:
- Assisting in a major collections project processing, labeling, digitizing, and rehousing artifacts
- Assisting with other collections work as needed
Secondarily the museum assistant will be responsible for
- Assisting in the management and creation of social media and website content
- Helping facilitate events, programs, fundraisers, exhibits, and outreach as needed
- Other related duties as assigned
Qualifications:
- A relevant Post-secondary degree or diploma in Museum Studies, History, Education, Anthropology, etc.
- Experience with common office software and social media platforms (Microsoft Office Suite, Google Workspace, Facebook, Twitter, Instagram)
- Outstanding organizational skills and attention to detail
- Able to work independently and in a collaborative environment
- Excellent English oral and written communication and interpersonal skills
- Able to lift and carry boxes, supplies, and artifacts up to 35 lbs, and able to climb ladders and reach overhead
Desirable skills (not required):
- Experience working in a museum environment
- Experience with WordPress
- Proficiency in Adobe Illustrator, Photoshop, Canva, and/or InDesign
- Valid BC Driver's license and vehicle
This a contract position from May 2nd, 2023 – August 19th, 2023. Hours are 32.5 per week, at the rate of $18 per hour plus statutory benefits.
At PoCo Heritage our mission is to preserve and celebrate the diverse heritage of our community and we recognize the importance of inclusive teams in achieving this goal. Applications from self-identified members of underserved communities as well as those from visible and invisible minority communities are encouraged.
Eligibility
To be eligible for this position you must be:
between 18 and 30 years of age at the start of employment
a Canadian Citizen, permanent resident, or have refugee status in Canada
able to provide a satisfactory police record check prior to hiring
fully vaccinated and able to provide proof of vaccination status
These positions are subject to receipt of grant funding.
Please submit a cover letter and resume to:
Alex Code, Museum Manager - info@pocoheritage.org
Subject line: Job Application – Museum Assistant
We thank all applicants for their interest; however, only those selected for an interview will be contacted.